Bandai Namco showed the upcoming renewed training system in Dragon Ball Z Dokkan Battle (Global). Let's take a look at the features.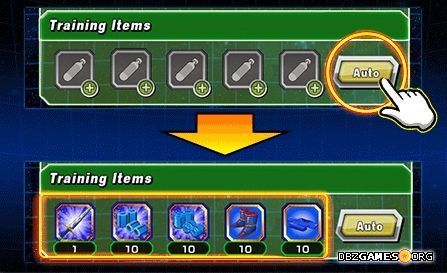 The new "Auto" button has been added to the Training Item selection. You can select Training Location before using the "Auto" button for more efficient result.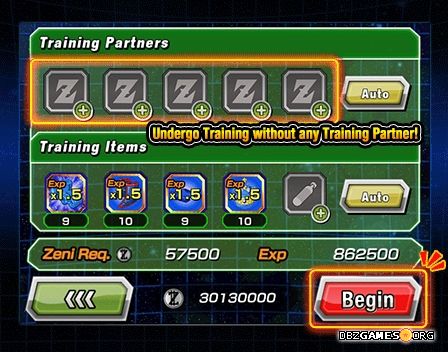 You don't need Training Partner for Undergo Training anymore, just Training Items.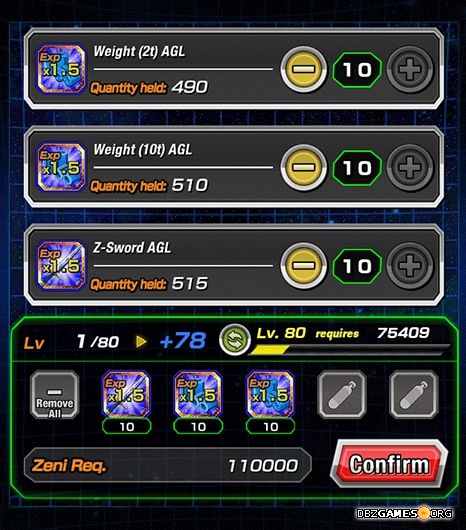 You can use 10 units of each kind of Training Items at the same time.
In addition, you'll now receive a bonus experience based on the number of different types of Training Items and Training Partners. It works in Korin's Tower, Kami's Lookout, Snake Way and Supreme Kai's Planet. The amount of required Zeni will depend on the kinds of Training Items and level of character.
How do you like the upcoming changes? If you haven't played yet, you can download Dragon Ball Z Dokkan Battle in our Apps section.