Bandai Namco recently announced Cooler as the seventh DLC character for Dragon Ball FighterZ. This means we can expect only one character in this DLC season. Who will it be? Based on the leaks provided by DasVergeben and other dataminers we are almost sure the last character will be a great winner of the Tournament of Power, Android 17. In addition, we have a list of 8 characters from the second DLC season, which will probably appear in Dragon Ball FighterZ.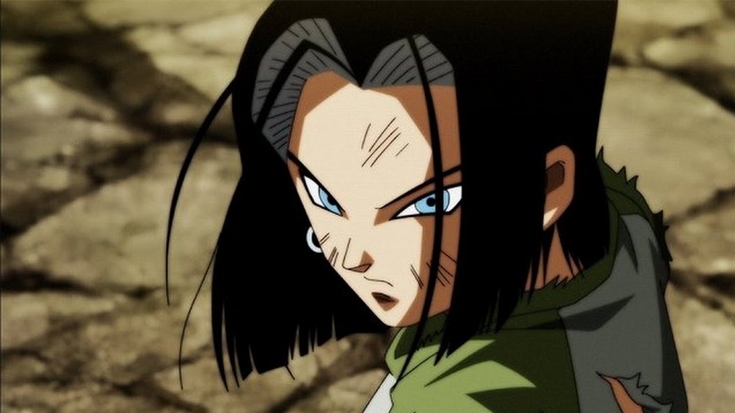 Currently, Android 17 exists in the game as Android 18's support. He is a variant of himself from Dragon Ball Z. As a separate DLC character, it'll be Android 17 from Dragon Ball Super. He works for a wildlife reserve and as a lone ranger, 18's twin brother defends endangered animal species on an island. After accepting Goku's offer to take part in the Tournament of Power, Goten and Trunks watched over the safety of the island.
At the moment all DLC characters announced by DasVergeben have been confirmed. The fifth and sixth characters, Base Goku and Base Vegeta, should be available today. However, until Android 17 has been officially announced by Bandai Namco, these are still just rumors.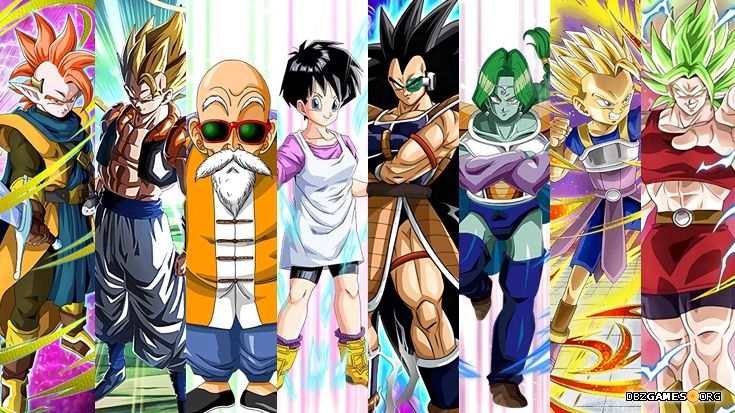 Some time ago, DasVergeben found information about characters from the second DLC season in the game files. According to the dataminer, they will be:
Tapion and Gogeta
Master Roshi and Videl (+The Great Saiyaman as support)
Raditz and Zarbon
Cabba and Kale (+Caulifla as support)
As in the case of Android 17, at the moment these are still just rumors. And what do you think about these characters? Would you like someone else to be in the game?
Dragon Ball FighterZ is a 2.5D fighting game that uses a three-vs-three team battle system. Developed by Arc System Works, has been released by Bandai Namco for PlayStation 4, Xbox One, and PC in February 2018. You can find more information about Dragon Ball FighterZ in our encyclopedia.