Cooler will join Dragon Ball FighterZ roster in late September 2018, the latest issue of V-Jump Magazine reveals. Frieza's brother will be available for $4.99 USD (500 yen), but if you own Season Pass, you'll be able to download this character with no additional cost. V-Jump also introduced special attacks of the new character.
Death Fall - This attack is pretty similar to Frieza's Nova Strike. Fast assault towards the opponent.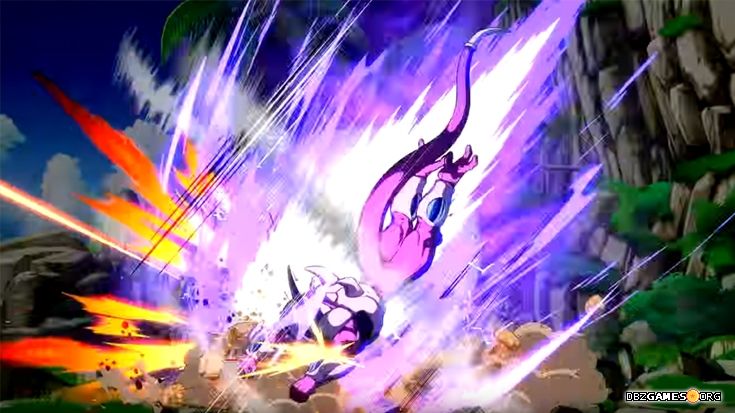 Death Crusher - A rush attack that swings the opponent into the ground.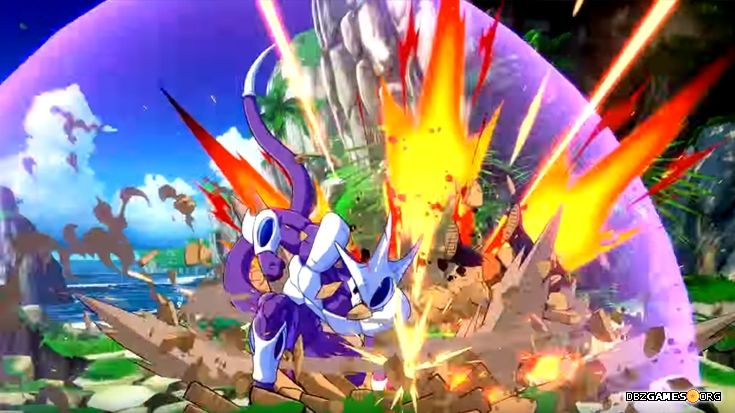 Atomic Super Nova (Meteor attack) - Equivalent to Frieza's Death Ball. A huge deadly energy ball thrown from above into the opponent.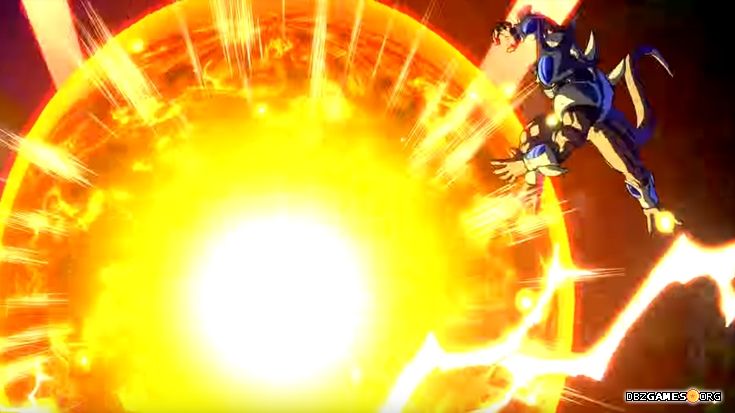 Recently, Bandai Namco has released an announcement trailer that shows Cooler in action. In the Japanese version of the trailer, we can find a bonus showing Z-Stamp, avatar, and Cooler's color variants, which are part of the DLC. Let's take a look at the picture below.
Watch Japanese trailer below.
Dragon Ball FighterZ is a 2.5D fighting game that uses a three-vs-three team battle system. Developed by Arc System Works, has been released by Bandai Namco for PlayStation 4, Xbox One, and PC in February 2018. The game will be also released for Nintendo Switch on September 27, 2018 in Japan and on September 28 in Americas and Europe. You can find more information about Dragon Ball FighterZ in our encyclopedia.