Two new stages from Dragon Ball FighterZ have been revealed in a trailer of GameInformer magazine. The ruined city from Trunks future and a tropical island are the two new places where we'll fight in upcoming new Dragon Ball Z game.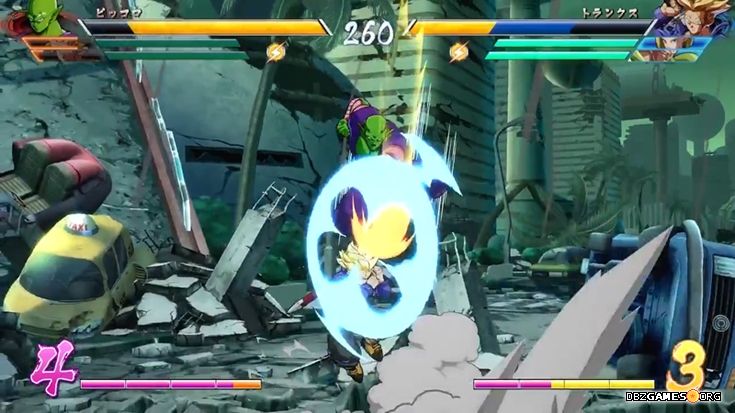 Ruined city is a characteristic stage well known for many other Dragon Ball games. As the game is based on Dragon Ball Z rather than Dragon Ball Super, this is probably referring to Future Trunks movie, not Future Trunks saga from Dragon Ball Super.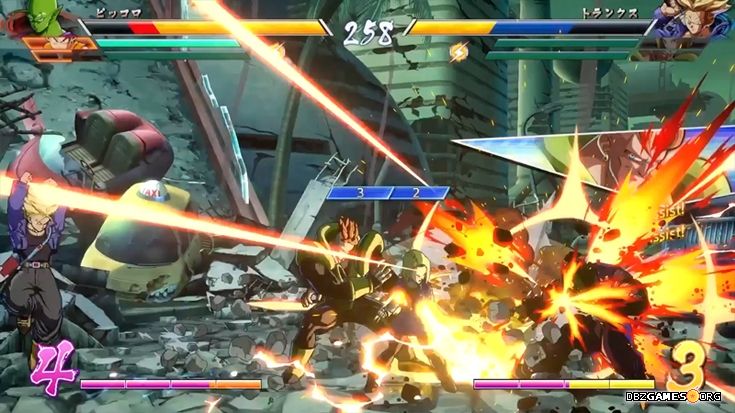 The second of the new stages is probably the same place that we saw on first revealed cut-scene with Android 21.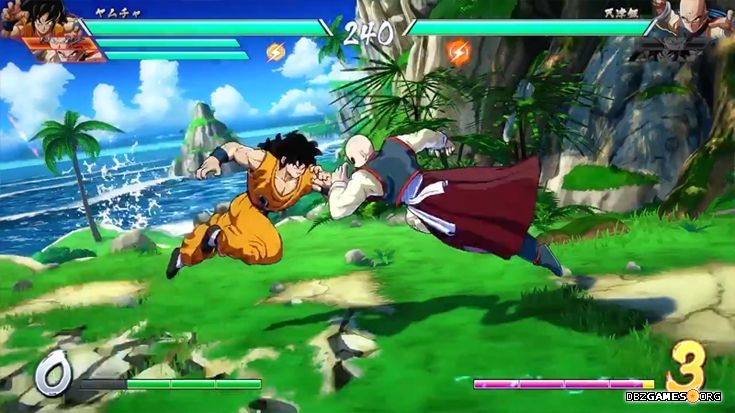 Dragon Ball FighterZ is a 2.5D fighting game that uses a three-vs-three team battle system that incorporates ultra high-speed battles and flashy moves that the Dragon Ball series is known for. The game is being developed by Arc System Works and will be released by Bandai Namco for PlayStation 4, Xbox One, and PC.
Preorder (Digital Code) is available to PlayStation 4, Xbox One and PC players located in the United States via Amazon ($59.99 USD).