Dragon Ball FighterZ was one of the hottest surprises for this year's E3. The game was warmly received by both Dragon Ball fans and the gaming community. The game in category Fighting Games earns many "Best of E3" awards from portals, such as IGN, GameSpot, and many more (at least 20). Congratulations to Producer Tomoko Hiroki, all Arc System Works team and Bandai Namco!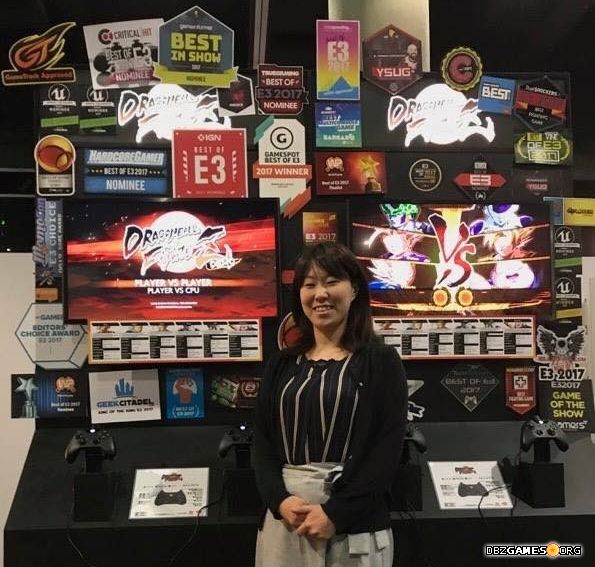 Dragon Ball FighterZ is a 2.5D fighting game that uses a three-vs-three team battle system that incorporates ultra high-speed battles and flashy moves that the Dragon Ball series is known for. The game is being developed by Arc System Works and will be released by Bandai Namco for PlayStation 4, Xbox One, and PC in early 2018.
Preorder (Digital Code) is available to PlayStation 4, Xbox One and PC players located in the United States via Amazon ($59.99 USD). Currently the delivery date is temporarily set to December 31, 2018 at 12:00 AM PST, but it'll change after announcing the official launch date.
Players will be able to take part in a closed beta before the end of this summer. We don't know yet the exact date, but it'll be announced soon. A closed beta will be held on PlayStation 4 and Xbox One.
You can find more information about Dragon Ball FighterZ in our encyclopedia.